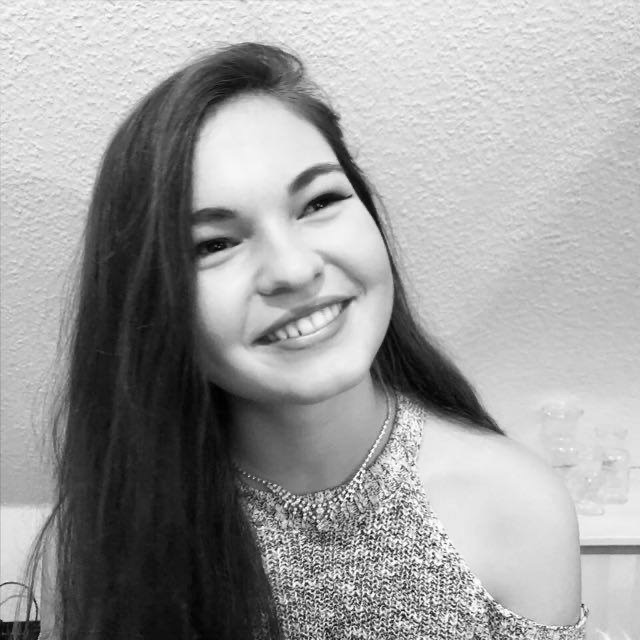 Buttery Committee
Chaired by the Buttery Chair
Butt. Comm. is a team of 6 students who are responsible for running all aspects of the Shop and the Toastie Bar. If you are interested in working in the Buttery, they are always happy to answer any questions you have!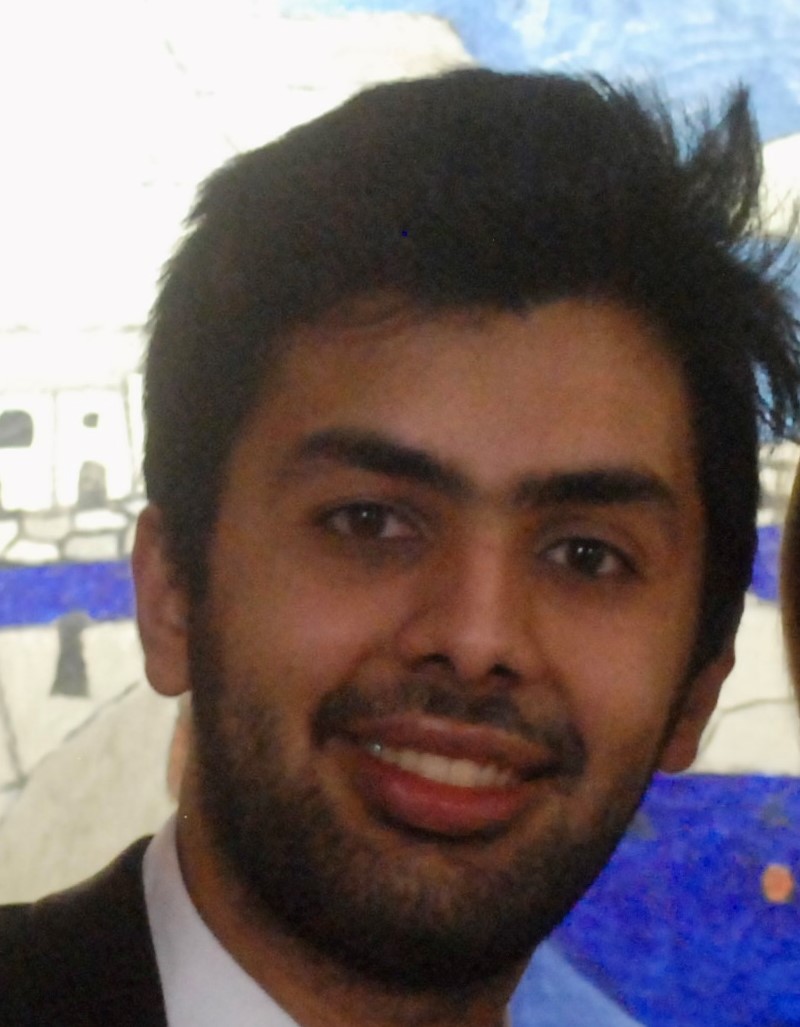 JCR Committee
Chaired by the Vice President
JCR Comm. is the ideas box for the JCR. We strive to gauge your opinions on Trevs, find out what you want to change and vote on Half Colours (an award given to students for excellent contribution to Trevs and wider University life).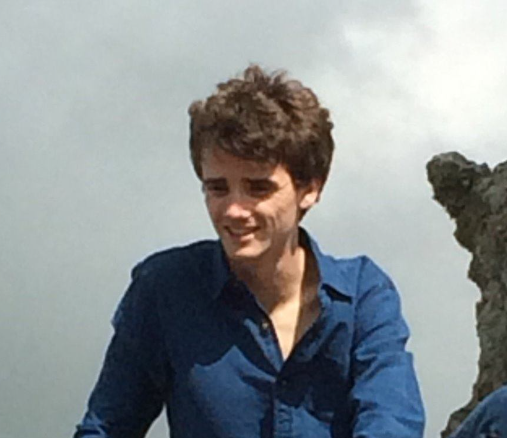 Technical Committee
Chaired by the Technical Manager
Tech. Comm. is responsible for the set up and running of any tech at events, such as Unpluggeds, Informal Ball, Trevs Day and Summer Ball. They also run a hires service, hiring Trevs equipment to other's colleges (all enquires please see our hire website).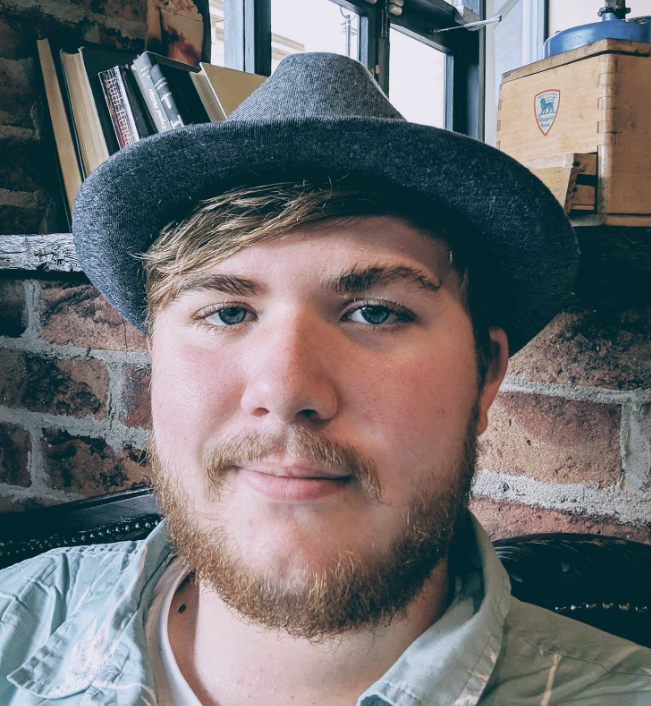 Senior Servers' Committee
Chaired by the Bar Sabb:
The SSC runs Trevs Bar. They ensure that everything runs smoothly on a night and keep the bar clean and well stocked! You will also see them working Coffee Bar during the day.
Environment Committee
Chaired by the Environment and Fairtrade Officer: This could be you!
Trevs' Environmental Committe is the environmentalist reality in college. It is an open group, so anybody can join, participate to specific activities or carry a long-term organisational role. The group's objective is to spread knowledge and best practices within the college community regarding climate change and other environmental matters. We also liaise with the college administration and other environmentalist realities in the Uni to try and achieve meaningful stuctural changes. The planet and the people on it are facing major threats, which will surely change for the worst the way we live. We have a duty to do somthing about it, and this something can only start from the microcosm we live everyday.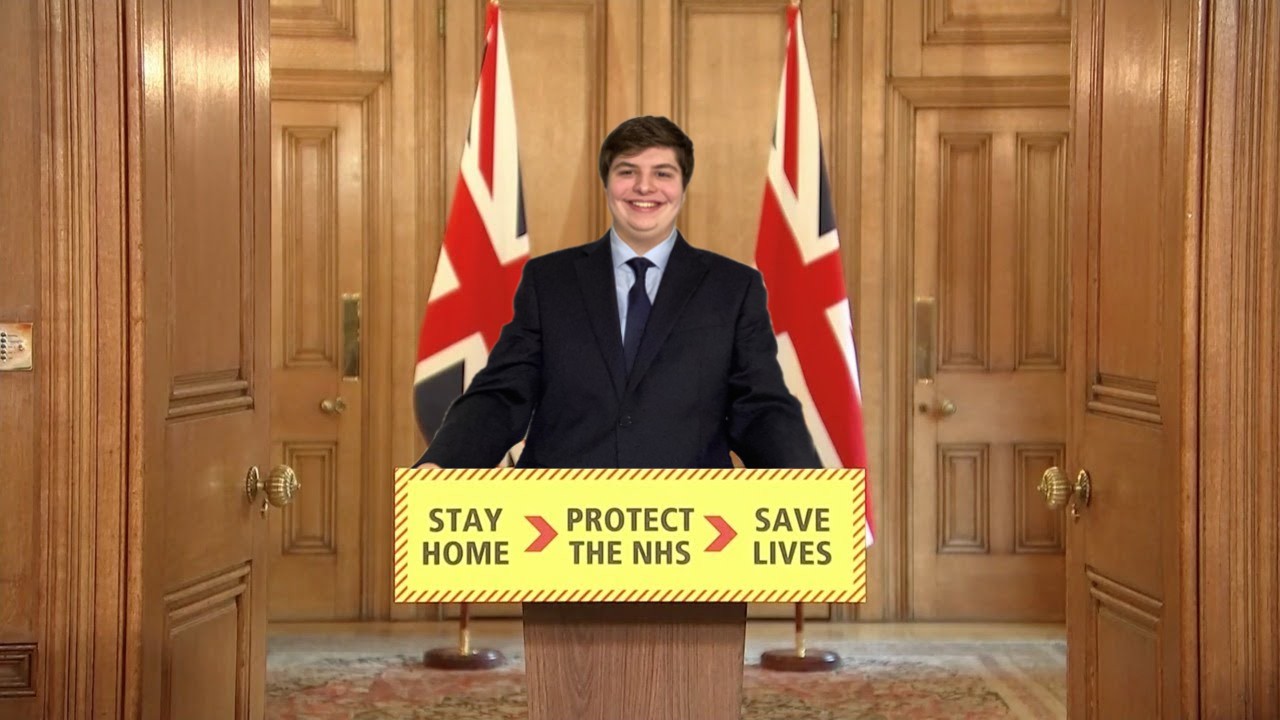 Students Union Committee
Chaired by William Brown ([email protected])
As part of SU Comm, you support the SU Rep and help convey messages between the SU and Trevs JCR. 
Ball Committee
Chaired by: This could be you
As part of ball comm you help plan and organise one of Trevs biggest events of the year, The Trevs Summer Ball!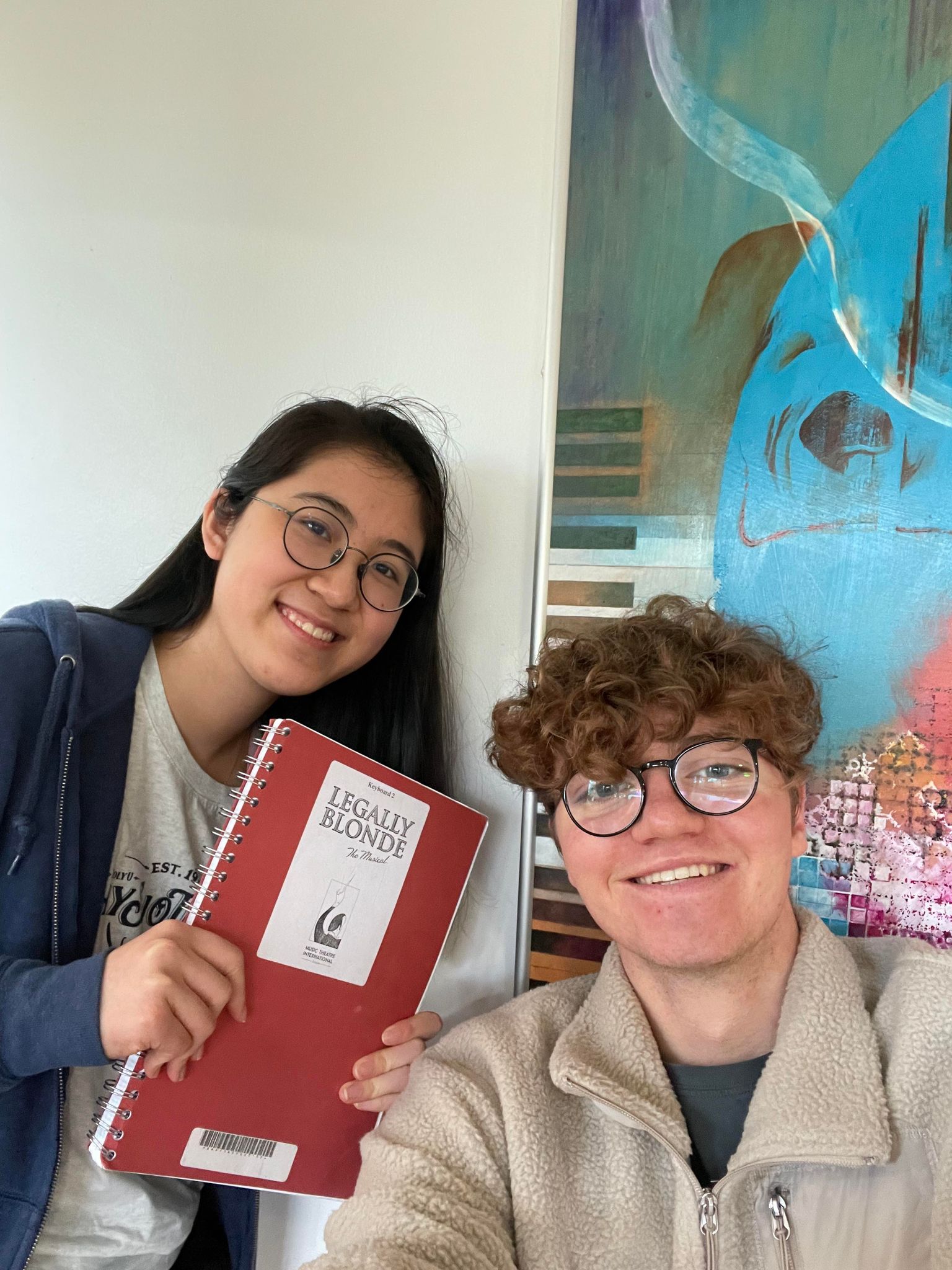 Live Music Committee
Chaired by the Music Reps: [email protected]
You are part of a team that organises any events involving live music from unplugged to Trevs very own Trevstock.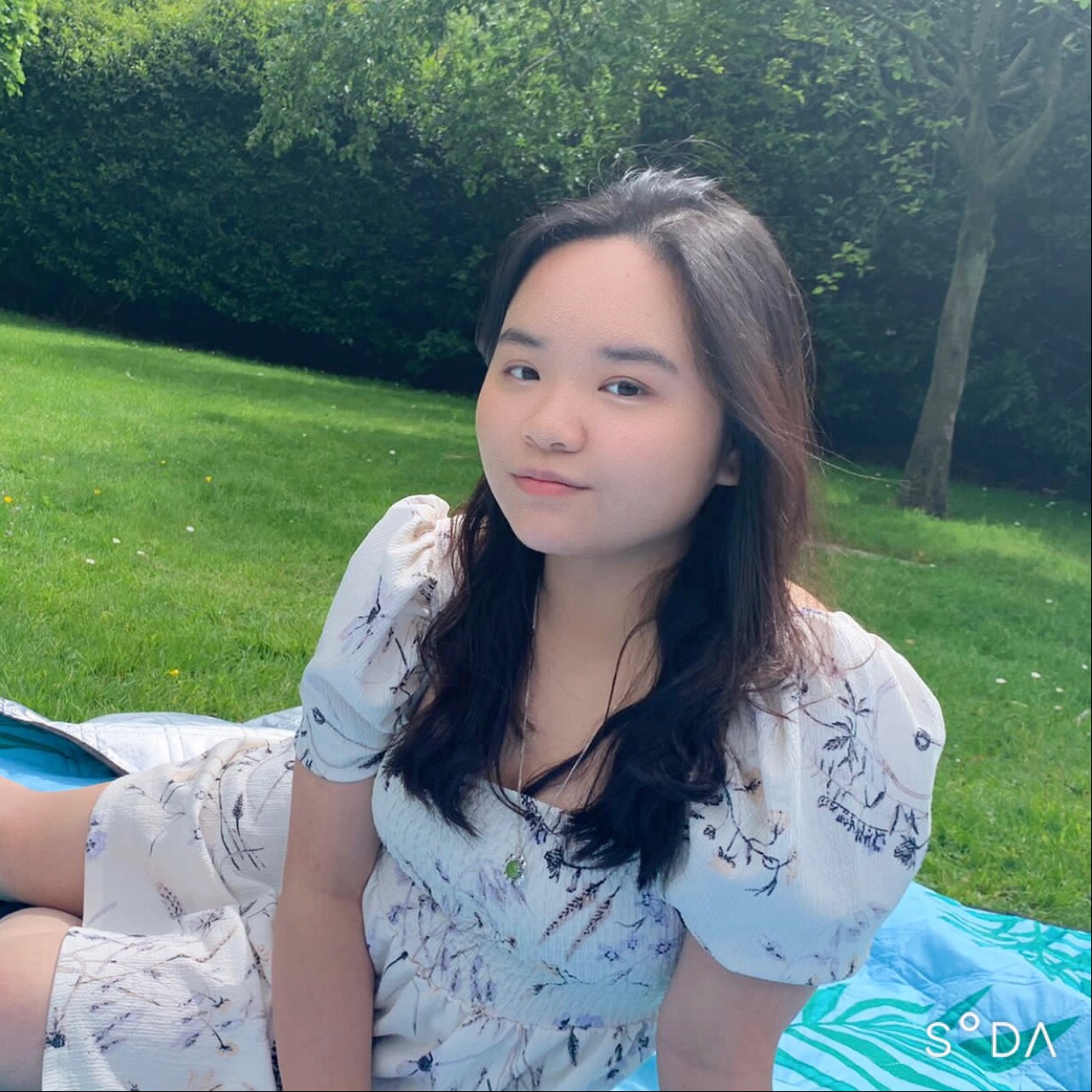 International Events Committee
Chaired by Clemie Vong
You are part of a team that organises events celebrating international cultures and languages