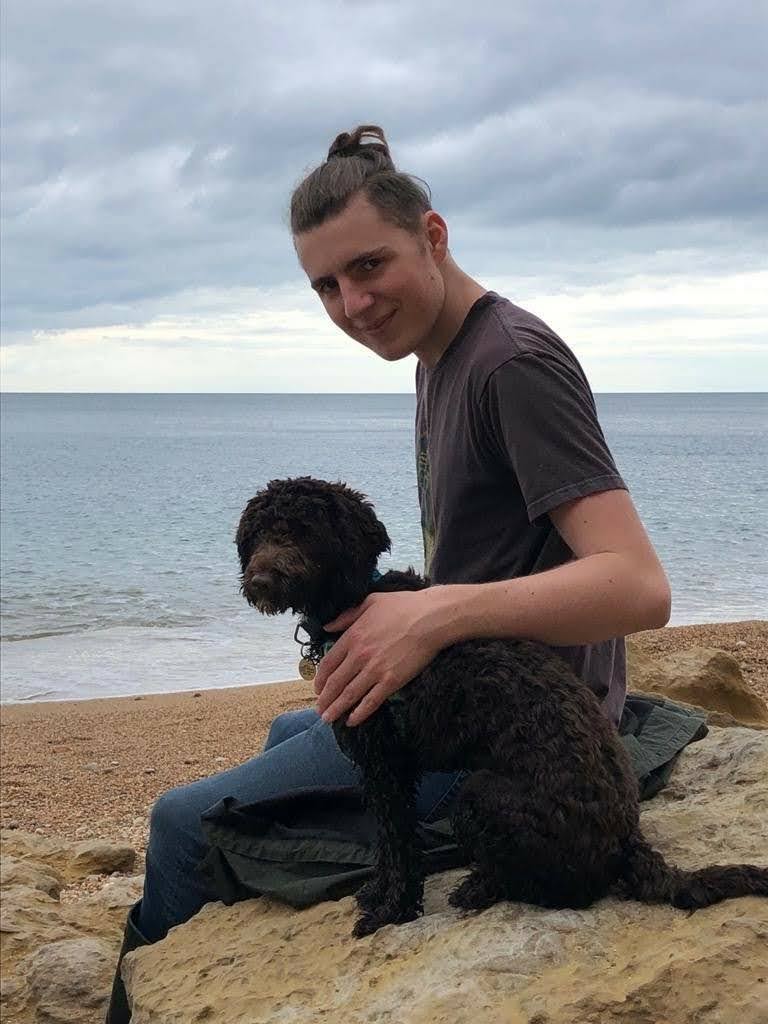 Finance Committee
Chaired by the Treasurer - George Little
Fin. Comm. normally meets around three times a term, and helps decide where the JCR's money is spent. For example, they approve applications from societies and grant money to individual students for university participation and charitable expeditions.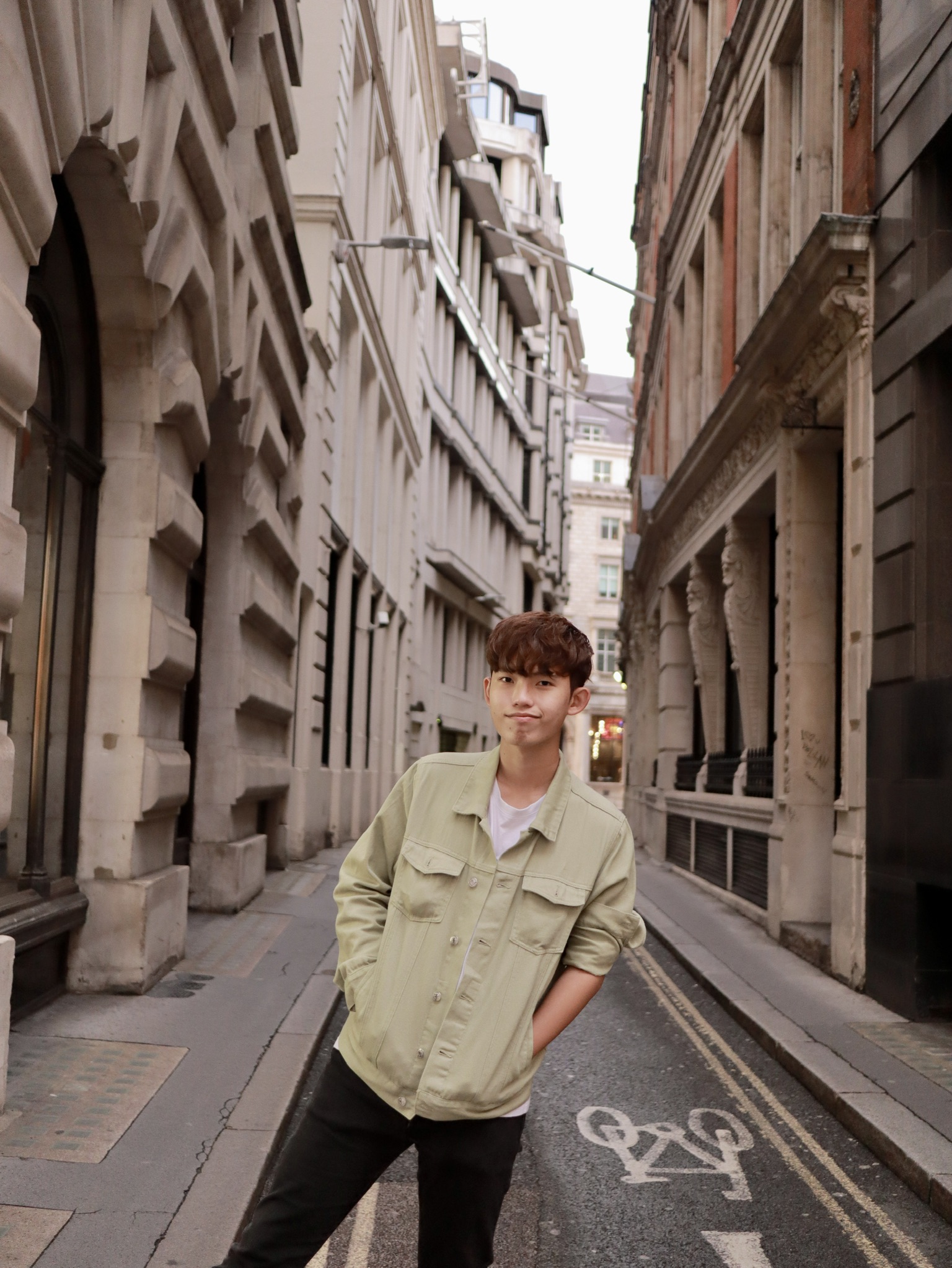 Social Committee
Chaired by the Social Chair - Jim Lin
Social committee is one of the most involved committees there is here at Trevs. Social committee is made up of a team of committed and innovative people across all year groups working with the Social Chair to plan some of the main college events throughout the year.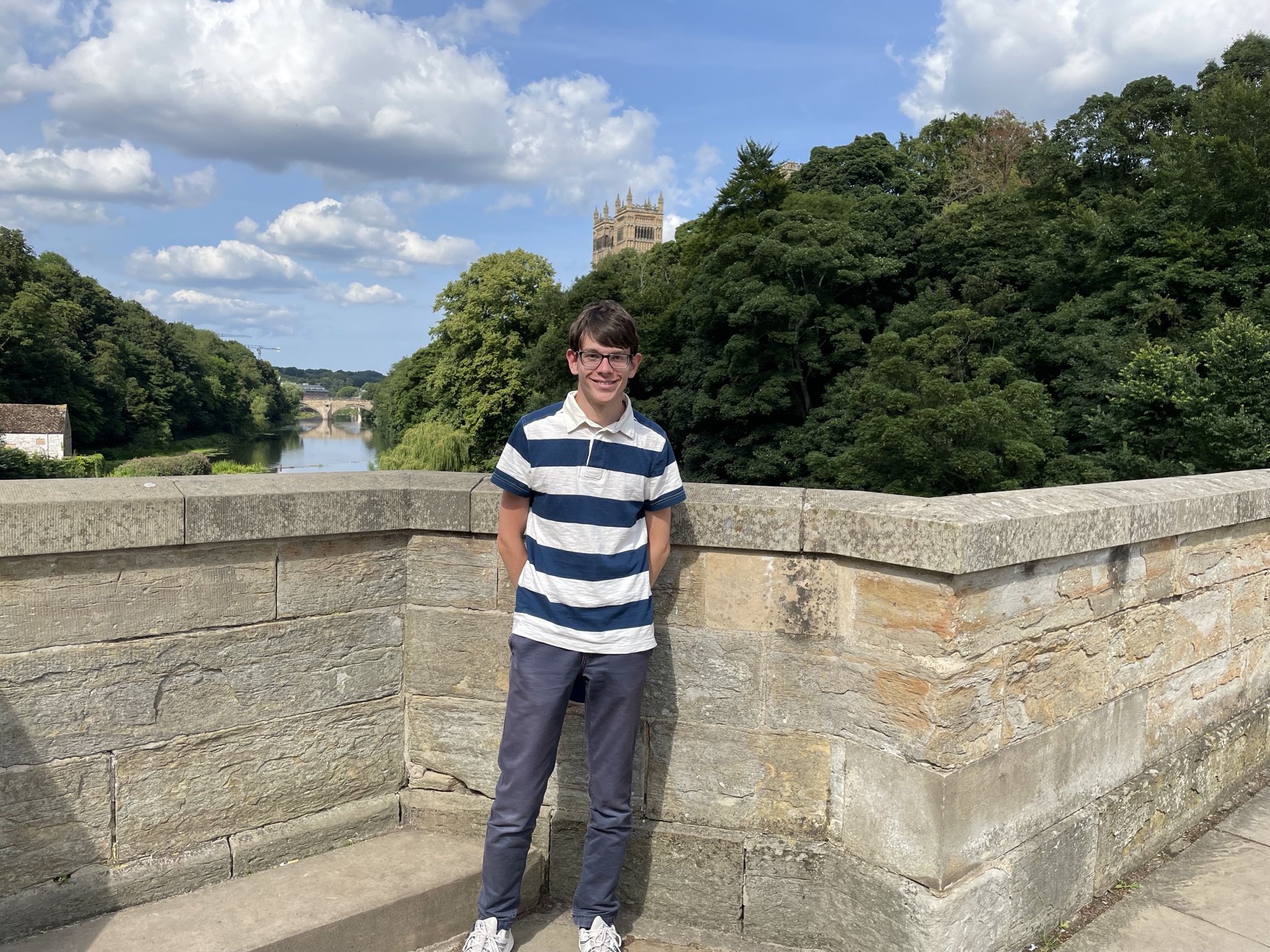 Steering Committee
Chaired by the JCR Chair - Thomas Hewitt
Steering Comm. is responsible for ensuring the accountability of the Chair. They also act as Returning Officers in JCR elections; help set up JCR meetings; and meet regularly to promote democracy within Trevs, discuss elections' issues and constitutional affairs. They also sit on the Open Day and Freshers' Rep screening panels.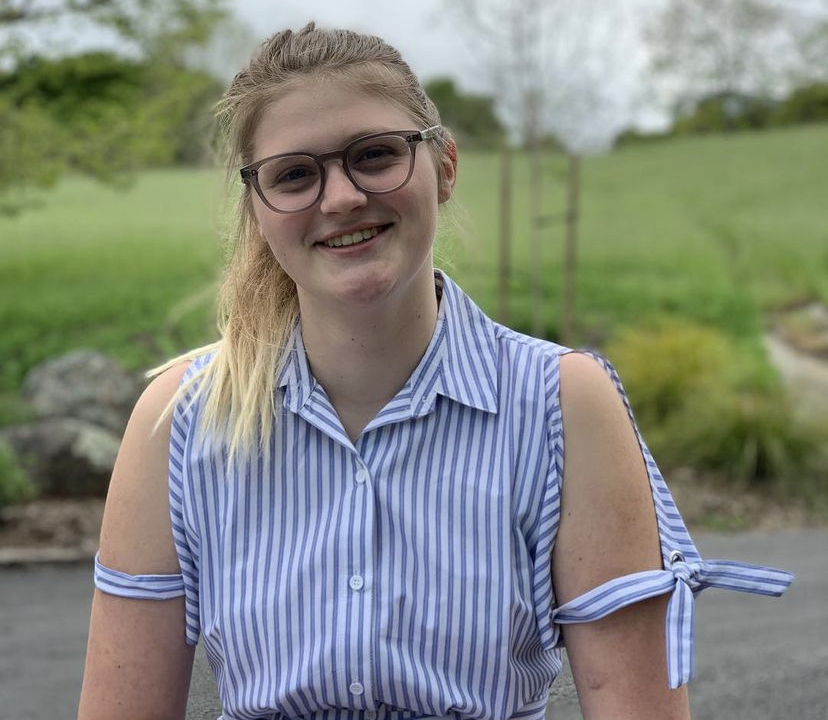 Welfare Awareness Committee
Chaired by the Welfare Officer - Emma Rohe
Welfare Awareness Committee (WAComm) is chaired by the JCR welfare officers, outreach officer, LGBT+ rep(s), students with disabilities' rep, international students' rep, people of colour rep(s) and six elected members. The committee exists to organise and run welfare awareness campaigns, which happen throughout the year. Past campaigns include a housing campaign, alcohol awareness campaign, and LGBT+ awareness week. In third term, there is a stress-less campaign run throughout the exam period. If you'd like to run for one of the elected positions, why not talk to Emma for information on the role!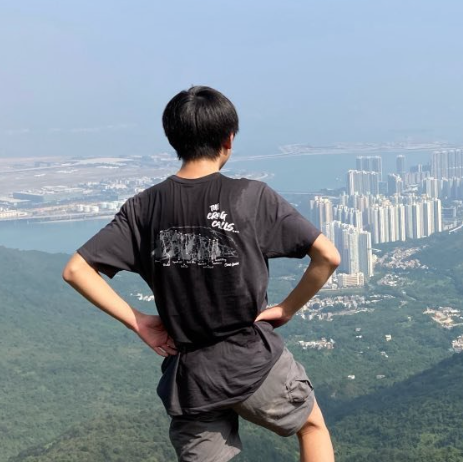 Charity Committee
Chaired by the Charity Officer - Isaac Chan
Charity Comm usually meets a few times a term and the aim is to plan and organise events to raise money for charity. This often includes a few Charity Bar Nights throughout the year, a charity formal and the big grand Charity Ball!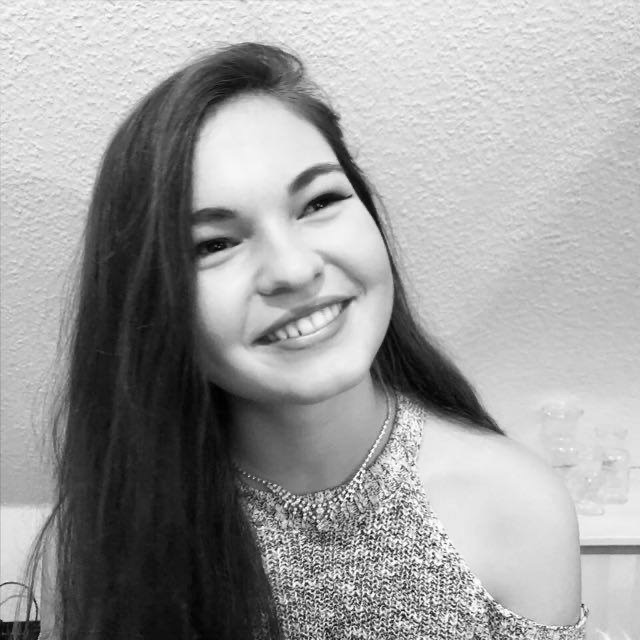 Buttery Committee
Chaired by the Buttery Chair - James Taylor
Butt. Comm is a team of 6 students who are responsible for running all aspects of the Shop and Toastie Bar. If you are interested in working in the Buttery, they are always happy to answer any questions you have!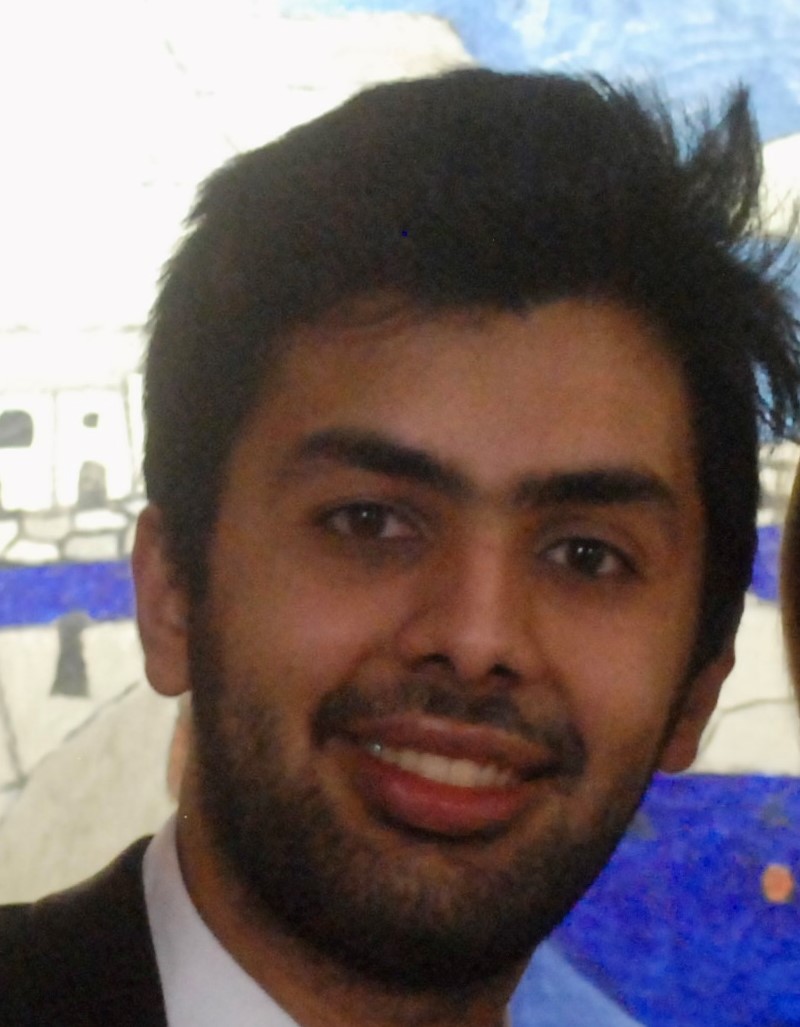 JCR Committee
Chaired by the Vice President - Mudit Tulsainey
JCR Comm. is the ideas box for the JCR. We strive to gauge your opinions on Trevs, find out what you want to change and vote on Half Colours (an award given to students for excellent contribution to Trevs and wider University Life).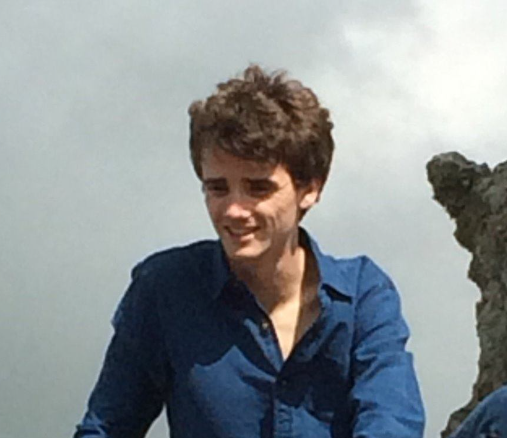 Technical Committee
Chaired by the Technical Manager - Tomas Pickford
Tech. Comm. is responsible for the set up and running of any tech at events, such as Unpluggeds, Informal Ball, Trevs Day and Summer Ball. They also run a hires service, hiring Trevs equipment to other's colleges (all enquires please see our hire website).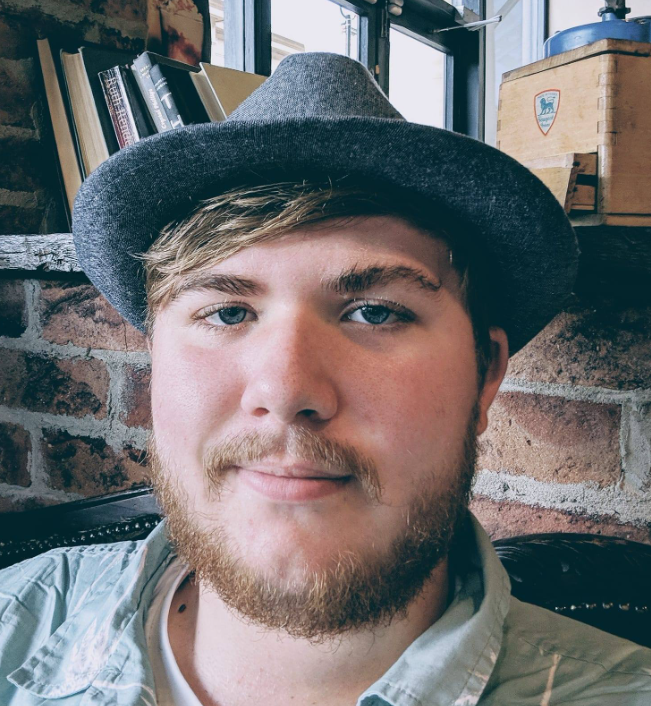 Senior Servers' Committee
Chaired by the Bar Sabb - George Scholey
The SSC runs Trevs Bar. They ensure that everything runs smoothly on a night and keep the bar clean and well stocked!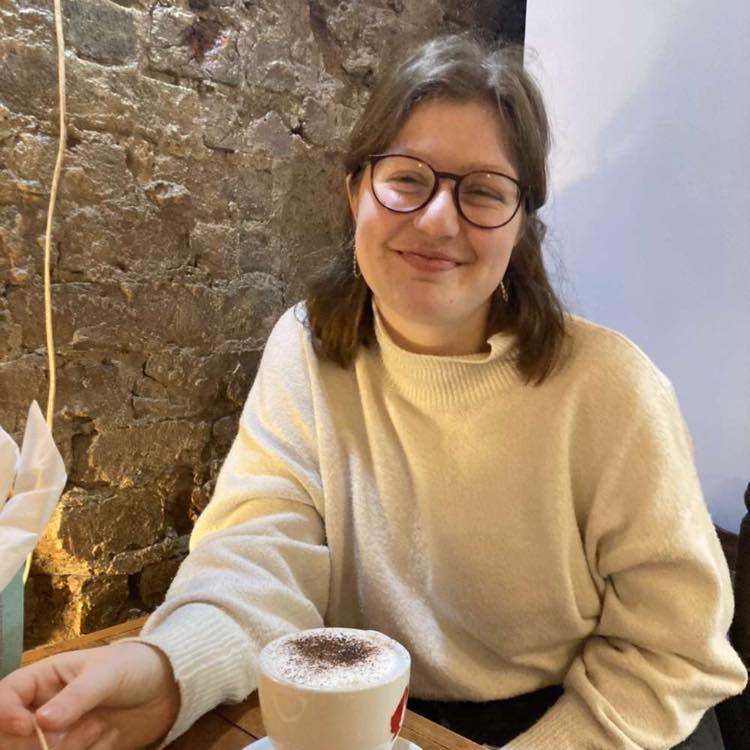 Environment Committee
Chaired by the Environment and Fairtrade Officer: Rosie Rochester
Trevs' Environmental Committe is the environmentalist reality in college. It is an open group, so anybody can join, participate to specific activities or carry a long-term organisational role. The group's objective is to spread knowledge and best practices within the college community regarding climate change and other environmental matters. We also liaise with the college administration and other environmentalist realities in the Uni to try and achieve meaningful stuctural changes. The planet and the people on it are facing major threats, which will surely change for the worst the way we live. We have a duty to do somthing about it, and this something can only start from the microcosm we live everyday.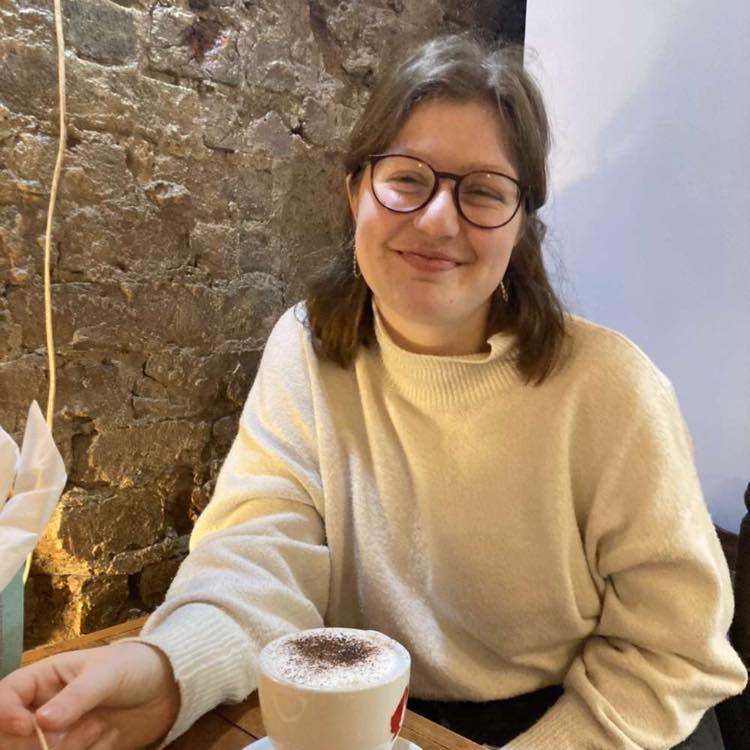 Ball Committee
Chaired by the Ball Chair: Beatrice
As part of ball comm you help plan and organise one of Trevs biggest events of the year, The Trevs Summer Ball!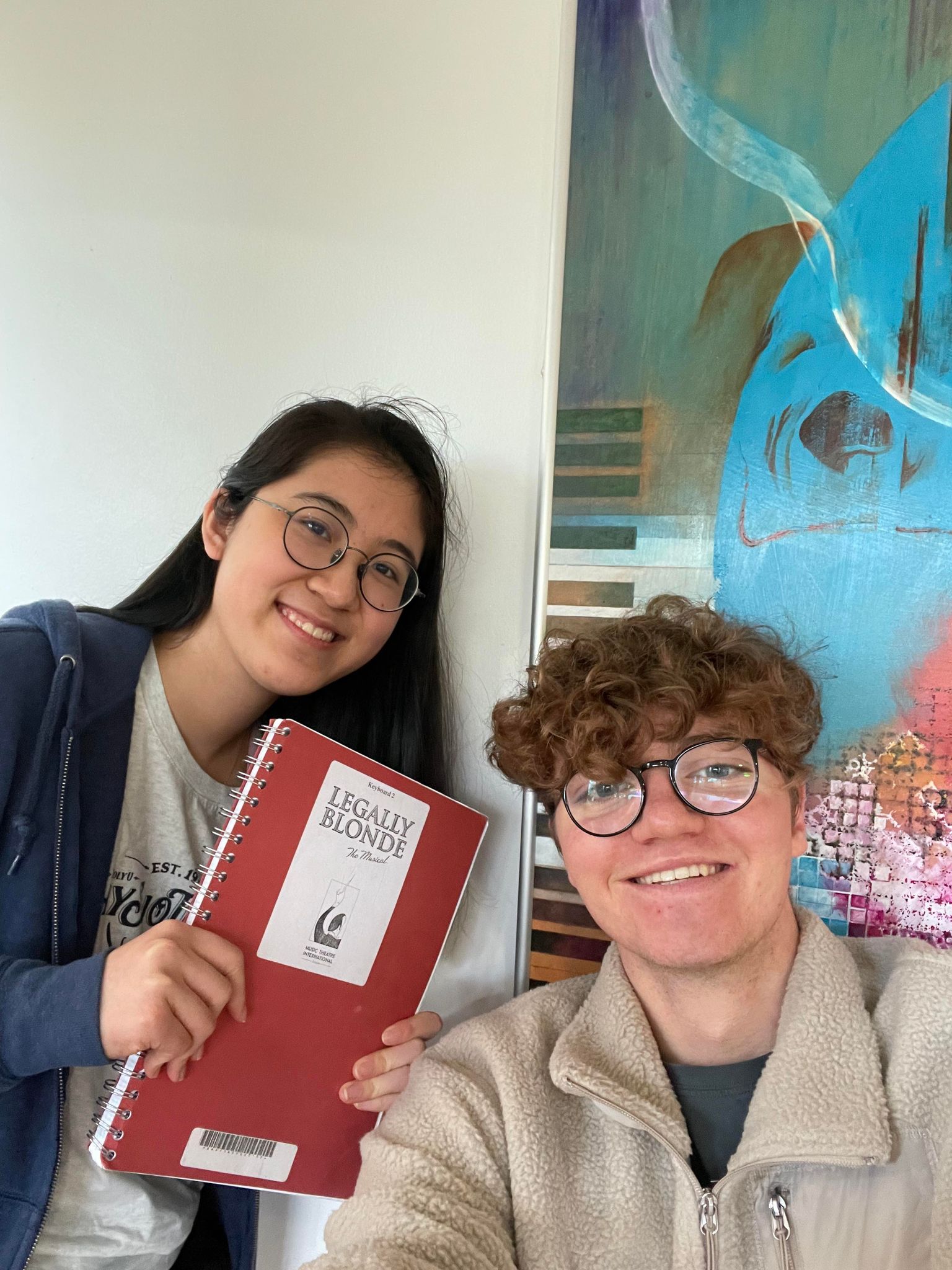 Live Music Committee
Chaired by the Music Reps: Lyn and Rowan
You are part of a team that organises any events involving live music from unplugged to Trevs very own Trevstock.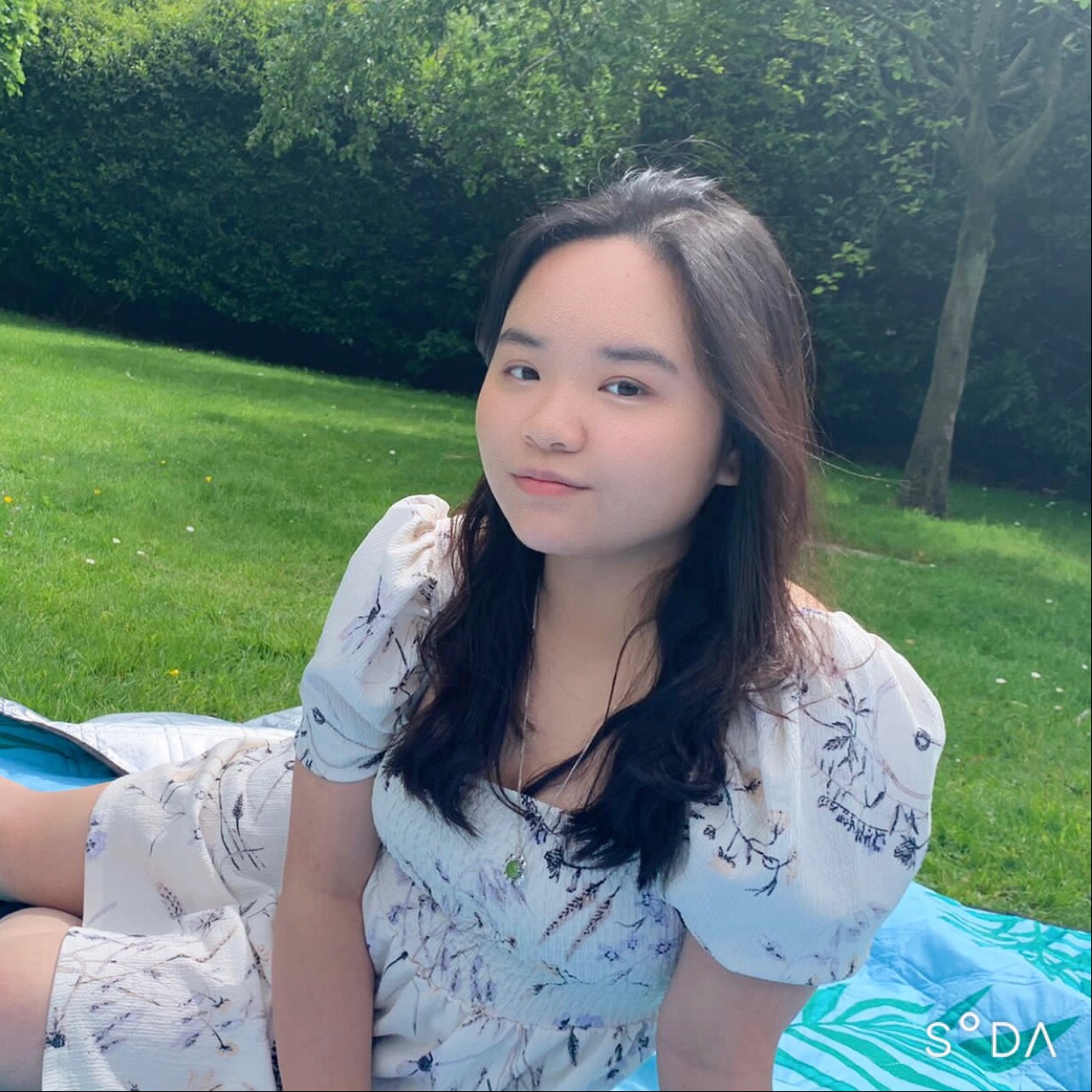 International Events Committee
Chaired by the International Rep: Clemie Vong
You are part of a team that organises events celebrating international cultures and languages