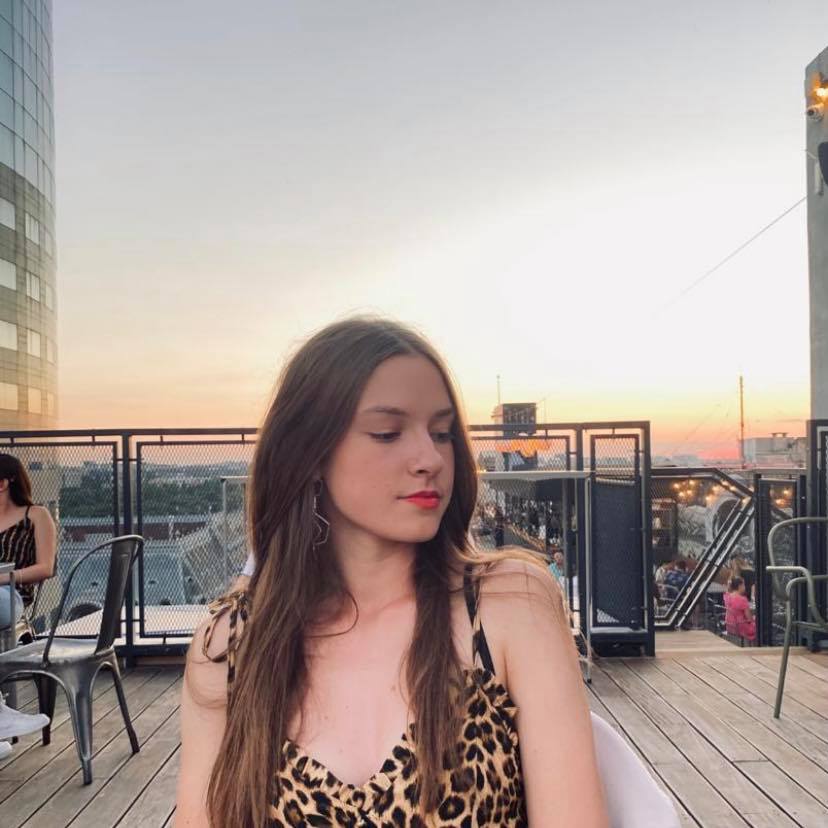 Charity Committee
Chaired by Diana Apostol ([email protected])
Charity Comm usually meets a few times a term and the aim is to plan and organise events to raise money for charity. 
Ball Committee
Chaired by Natalie Brundle ([email protected])
As part of ball comm you help plan and organise one of Trevs biggest events of the year, The Trevs Summer Ball!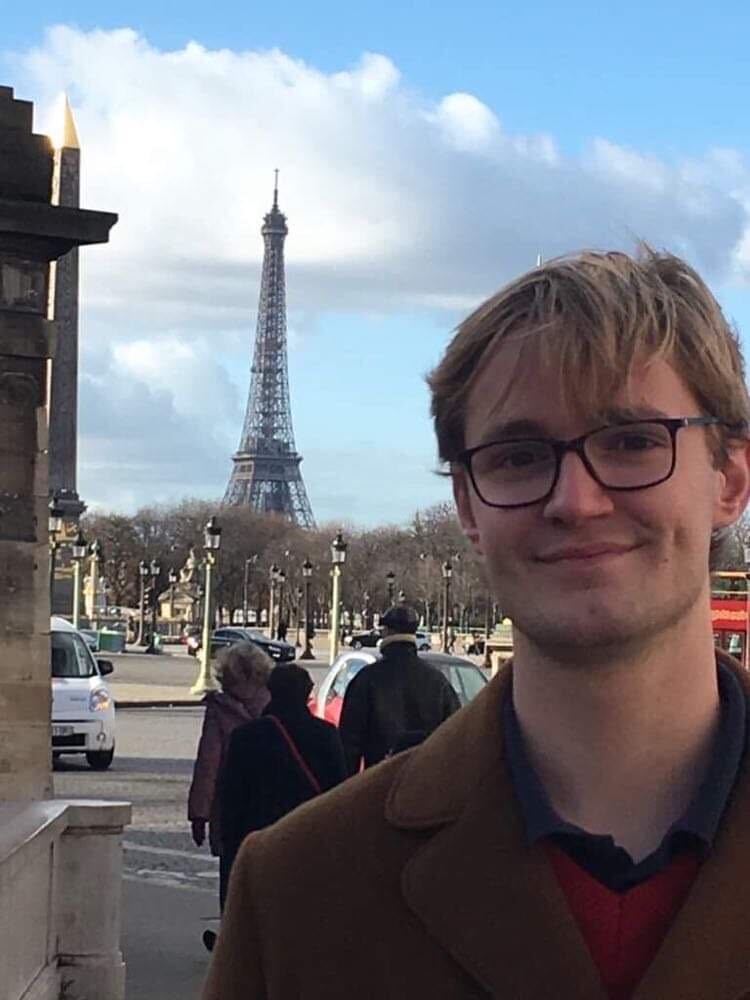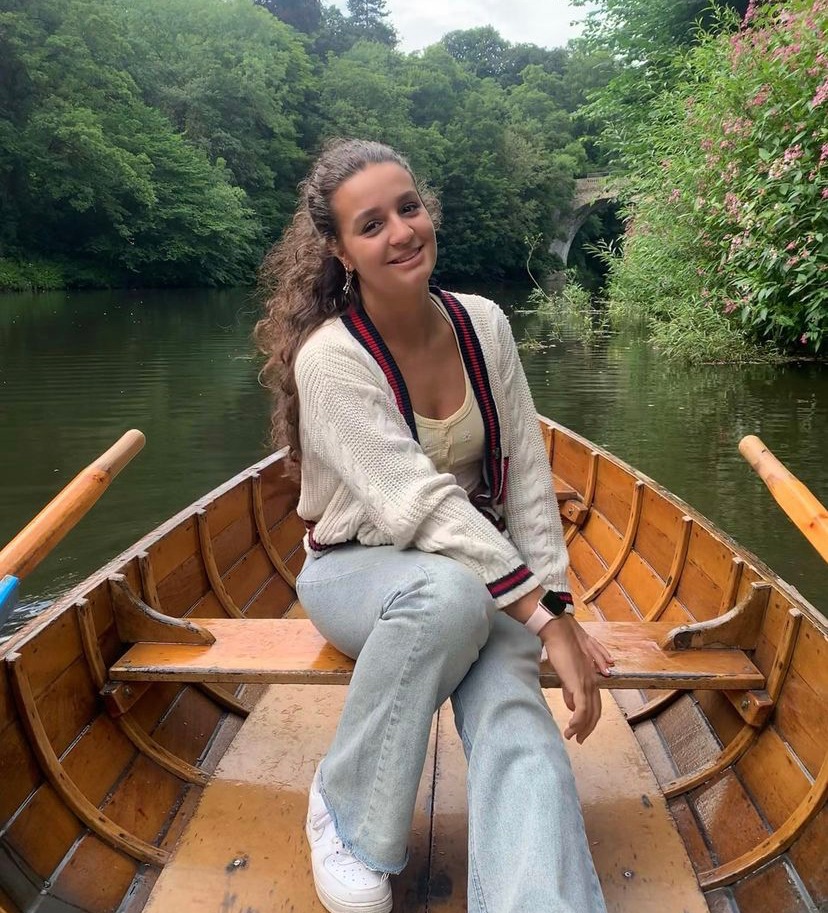 Live Music Committee
Chaired by Darcie De Freitas
You are part of a team that organises any events involving live music from unplugged to Trevs very own Trevstock.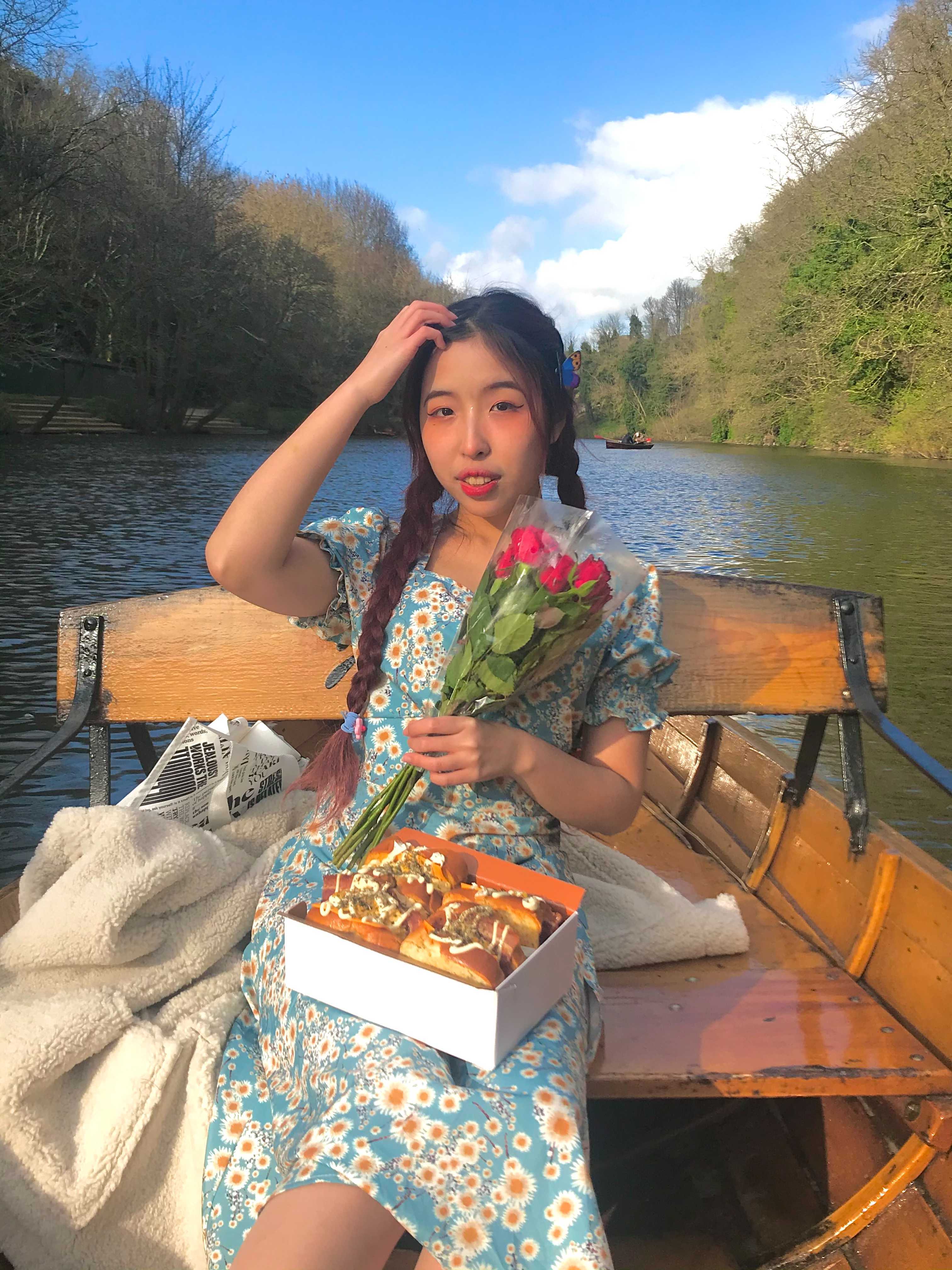 International Events Committee
Chaired by Jennifer Chang
You are part of a team that organises events celebrating international cultures and languages