Message from the Welfare Officer
Hey everyone, I'm Laura and I'm your Welfare Officer at Trevs! Along with the rest of the Welfare team, I'm here to try and make sure you have the best possible time at university. We run weekly drop-ins, where anyone is welcome to pop by for a chat, to get some information about support services within the university or Durham, or to pick up free sexual heath supplies. You can also get in touch via the welfare email, welfare phone, or the anonymous welfare messaging services (accessed via the JCR website homepage). Welfare also provides a range of sexual health supplies, including latex and non-latex condoms, dental dams, lube and pregnancy tests.
I also chair Welfare Awareness Committee, which organises college-wide awareness campaigns, including sexual health, mental health, alcohol awareness, and housing, as well as a four-week Stress Less campaign during exams! Feel free to send me an email if you would like any more information, I'm always happy to help!
Message from the Assistant Welfare Officers
We work alongside Laura to support you throughout your time in Trevs. We have several roles; firstly, we run the academic parenting system, an academic-based mentoring scheme for all first years. Here, each student is assigned academic 'parents' to support them in their studies, which are students in either second or third year studying their subjects. Secondly, we assist Laura in organising Welfare Awareness campaigns across college to get people talking about everything from housing to mental health. Most importantly, we run weekly welfare drop-ins, where anyone is free to come to with questions, problems or issues you may have – you're welcome for just a chat or to be signposted to other helpful services. Finally, we help run the welfare room at major college events, so if you need a break we'll be on hand with drinks, snacks and a smile!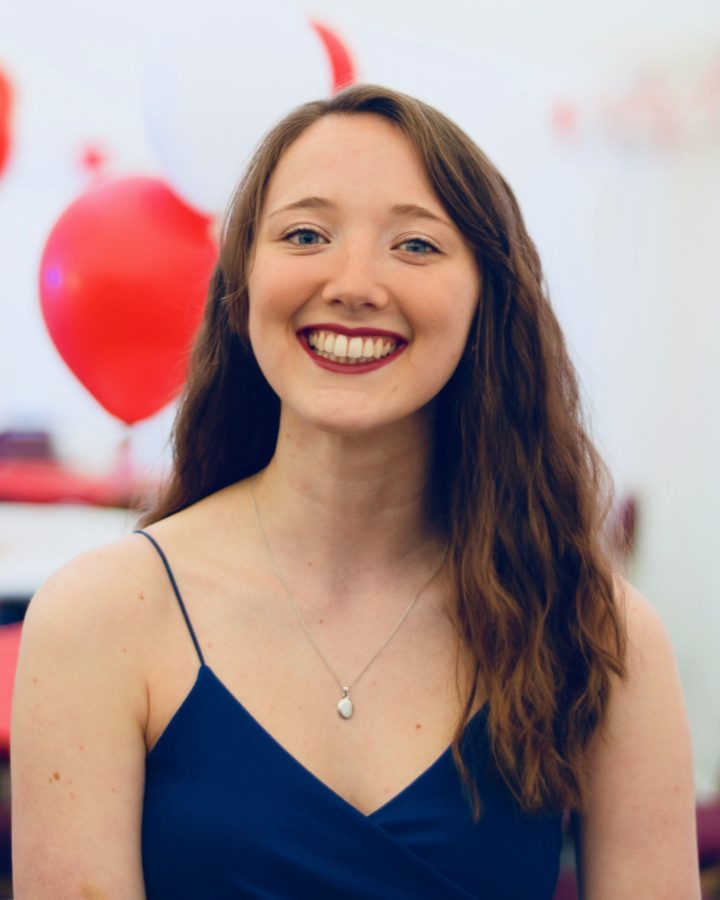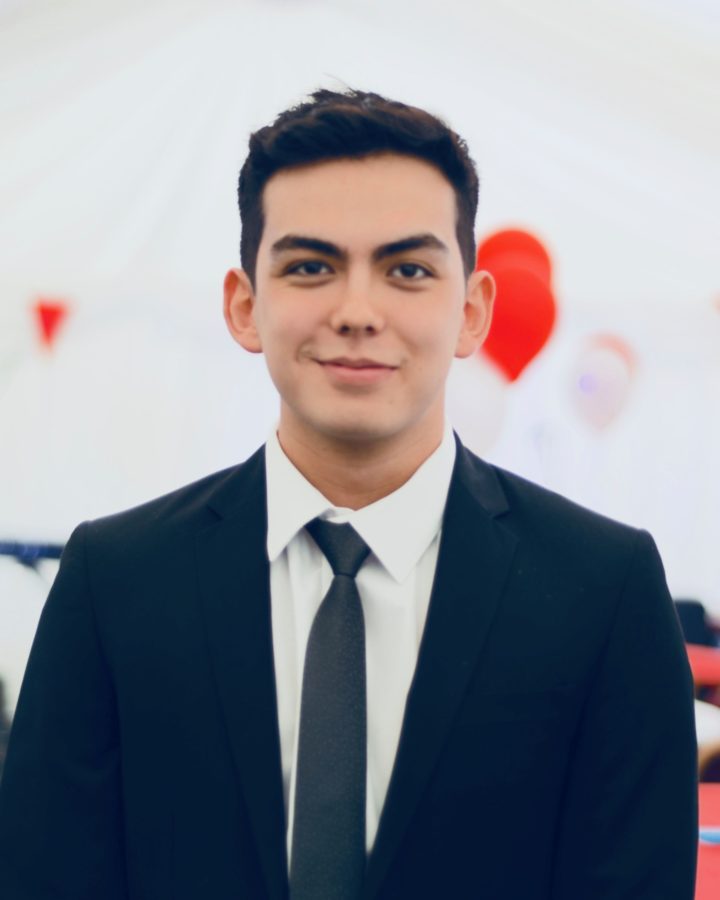 Alexander McWilliam
People of Colour Representative
Hi, I'm Alex, your People of Colour (PoC) rep. If needed I'll be here primarily to help Trevs' non-white students adjust to and get the most out of university, as well as organise awareness events, campaigns and socials. I'll be putting on weekly drop-ins which will be a safe space to discuss anything you like whether it's PoC related or not. I am also here to connect Trevs' PoC to the uni-wide Durham PoC Association (DPoCA).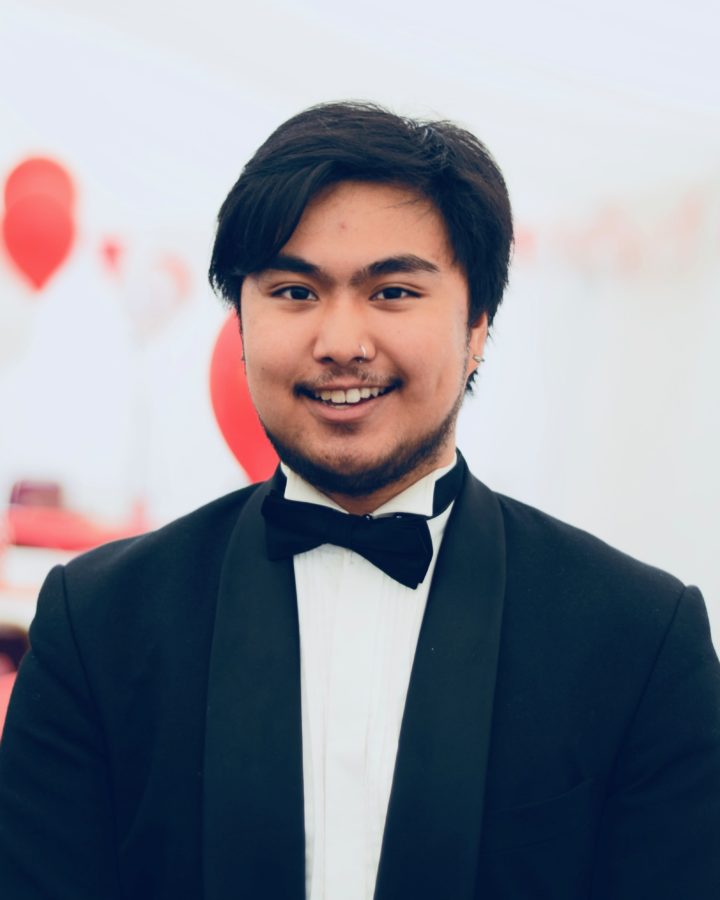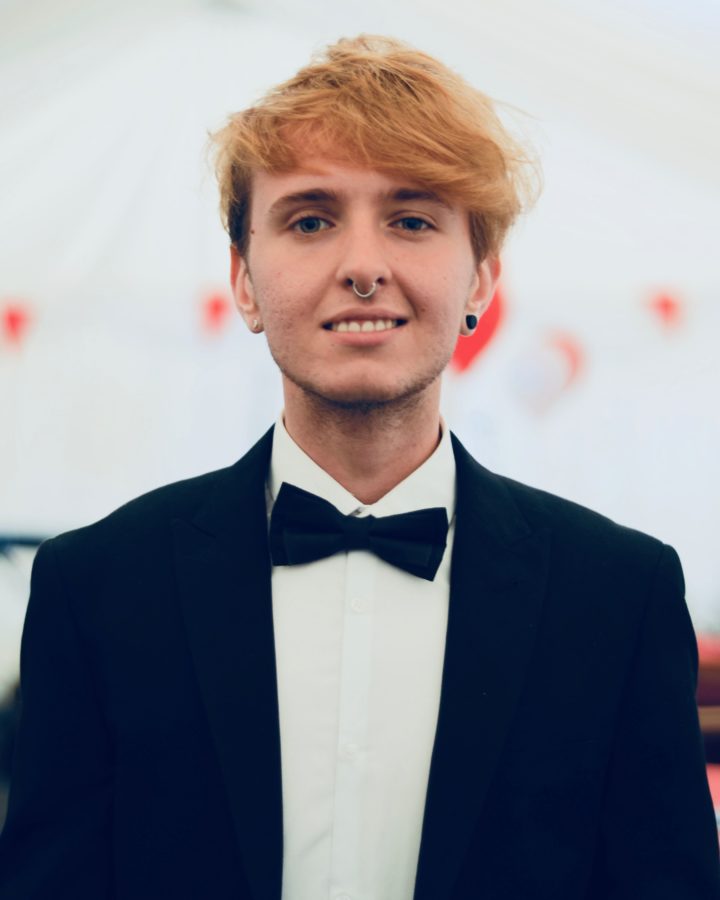 Sam Simpson
LGBT+ Representative
Hi I'm Sam, your LGBT+ rep! I work as part of the welfare team to ensure that LGBT+ voices are heard both on a college level and across the university. If you have any concerns or just want a chat, I run a weekly drop-in (with snacks!). I also organise events and campaigns within college to highlight Trevs' LGBT+ community and ensure that college remains diverse and a safe place for all. I am also responsible for organising the yearly 'Pride Formal', one of the highlights of the academic year!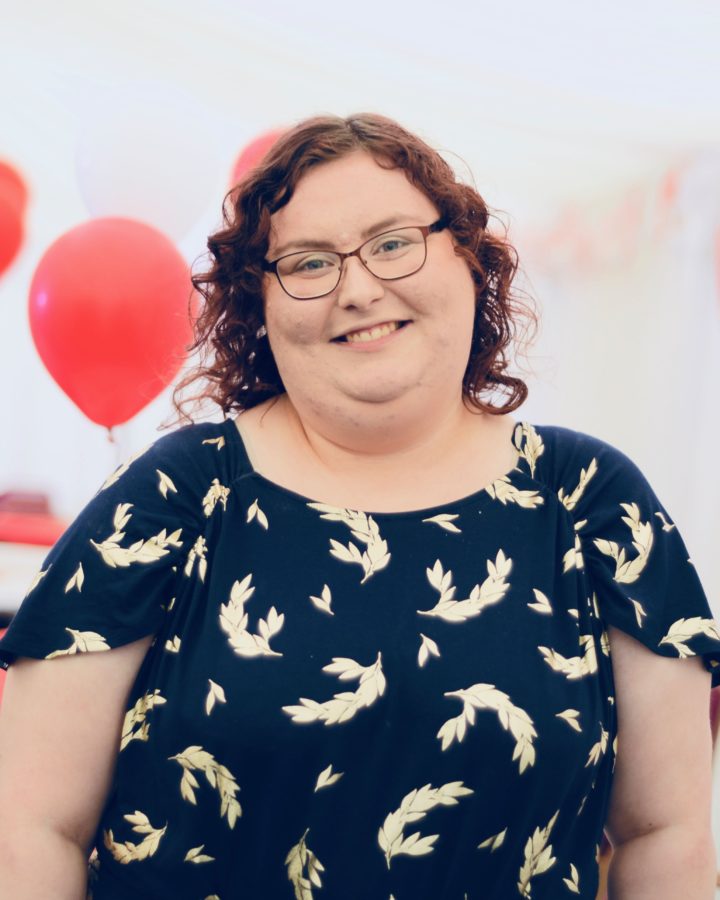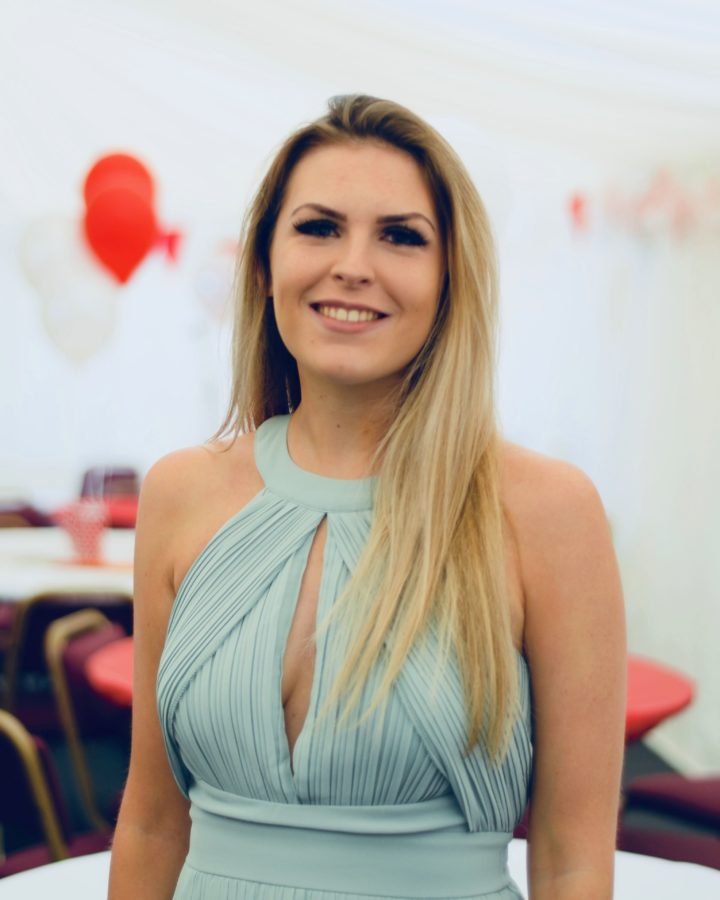 Kirsty Macdonald
Students with Disabilities Representative
Hey Trevs, I'm Kirsty and I'm your Disabilities Rep for the year! My job is to support anyone affected by disability, which encompasses a wide range of things from physical to mental, and to help you to make the most out of your Durham experience! I liaise with Disabilities Services, SwDA durhamswda.org and can also help you to speak to Senior college welfare. I also have weekly drop-ins  to support or provide a listening ear.