Christian Union
Presidents: Fiona Steer ([email protected])
Trevs Christian Union are a group of Christian students in Trevs seeking to share the good news of Jesus with everyone in our college. We are associated with Durham Intercollegiate Christian Union (DICCU) who exist to give every student in Durham the opportunity to hear and respond to the good news of Jesus Christ. We meet on Friday evenings for a time of meeting together around God's Word as a college before heading to the larger university CU meeting. We also have a real heart to love our college practically so aim to regularly put on outreach events which are always a really fun time of sharing Jesus.

Fashion Show
Directors: Clara Dammann ([email protected])
A highlight of the Trevs social calendar, Trevelyan Charity Fashion Show (TCFS) provides a show-stopping event that promotes body positivity, diversity and sustainability. The show has been held in a variety of venues, most recently at Digital (a club in Newcastle). An entirely Trevelyan student run event, TCFS provides students with an opportunity to express their creativity and gain valuable hands-on experience in managerial positions, all while raising money for a good cause. There's a place for all skillsets, whether you wish to perform on stage or work behind the scenes. TCFS is a great way to immerse yourself in college life and we encourage anyone with an interest to apply, regardless of experience.
Executive committee applications will be opening at the start of Michaelmas Term, while model, performer and compère auditions will commence towards the end of term. To keep up to date, follow our socials @tcfs23.
Games Society
President: Sebastian Wilkinson ([email protected])
Trevelyan College Games Society is a group of students dedicated to playing a variety of card, video, and board games within the college community. Our main aim is to provide an enjoyable experience to all members in a relaxed and friendly environment. We welcome anyone and everyone interested in games, regardless of past experience. We usually have official games nights every Saturday in the Undercroft and host a variety of games-related events in college throughout the year.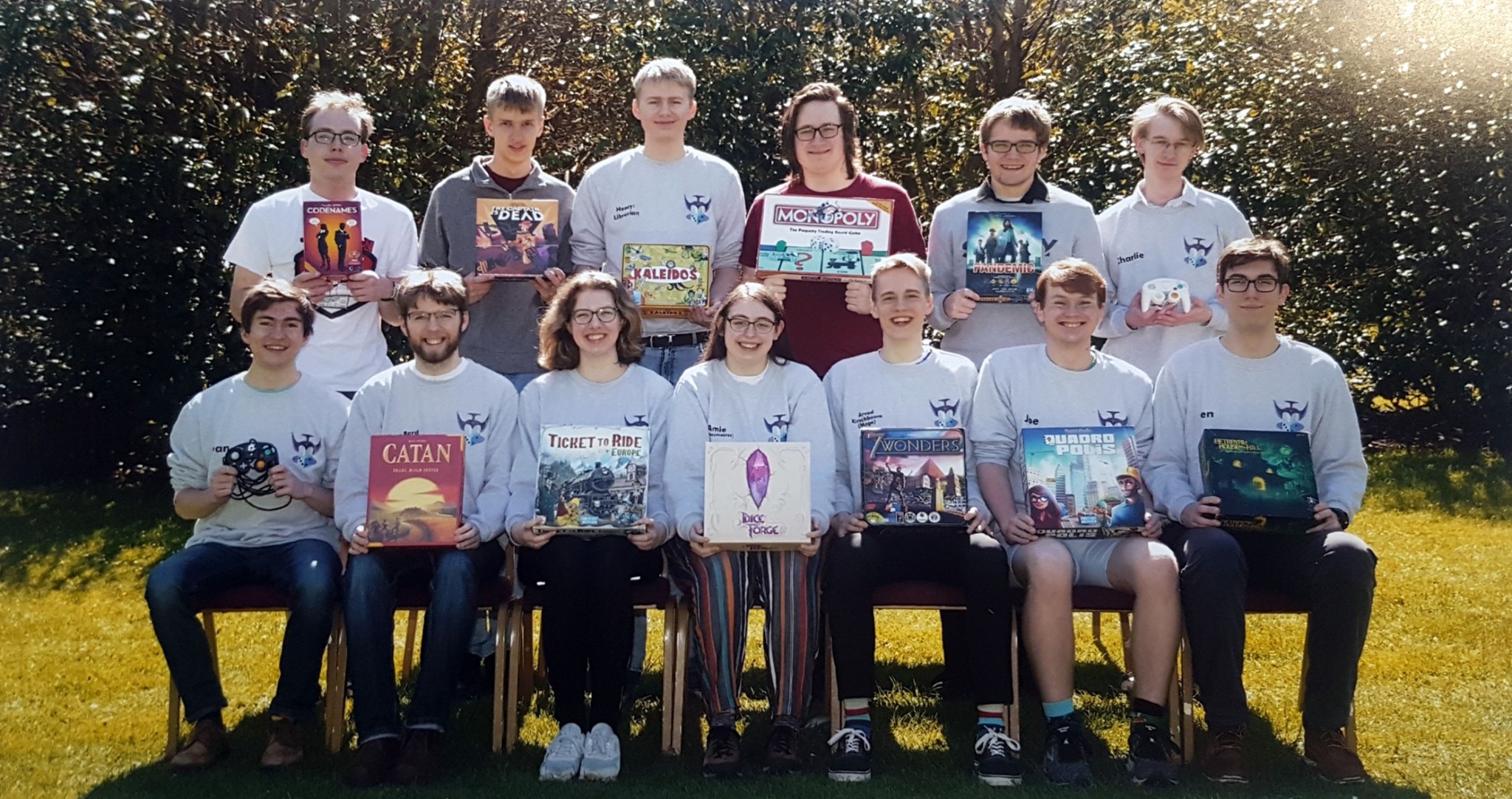 LGBTQ+ Society
President: Emma Rohe ([email protected])
Trevelyan College LGBT+ Society provides a place for queer and questioning people as well as allies to come together and celebrate as well as learn more about our community. We will provide many events throughout the year that everyone is welcome to join. The society aims to work with other LGBT+ societies and organisations within Durham to ensure the community continues to be a safe space for everyone. We also aim to educate people on parts of the LGBT+ community that they may not be familiar with.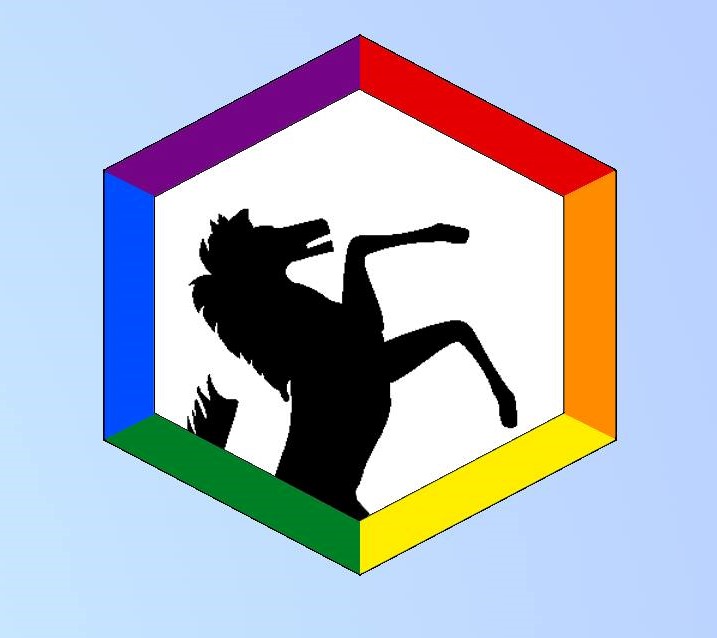 Nail Technicians society
President: Benjamin Hall ([email protected]) 
Nail Technicians Society look to encourage intra-collegiate socialisation and to bring equality to the great profession of Nail Art through the removal of the stigma of Nail Art as a purely feminine pastime by encouraging mixed-gender nail art. Ultimately we hope to be an open and friendly society that encourages people of all levels of interest and ability to be able to enjoy nail art, together as a part of a larger group, allowing for people to meet and learn from others.
Open minds group (OMG)
President: Katie Tooley ([email protected]) and Freddie Green ([email protected]) 
The aim of OMG is to encourage open discussion over controversial issues surrounding religion/spirituality, with a particular focus on Christianity. The society remains impartial at all times and all opinions are welcomed. We currently comprise of a mixed exec of both Christians and atheists to facilitate this impartiality. We aim to be a place for discussion, not conversion or adversarial debate. We will encourage each member to leave discussions with a wider and deeper understanding of issues, which they are then free to make their own judgement upon.
· Was Jesus a hypnotist?
· Women in leadership/preaching.
· Sexuality and religion.
· Christianity incites more violence, than good, in society.
· If God is real, why is there suffering?
If I'm a good person, but don't believe in the bible, can I still get to heaven?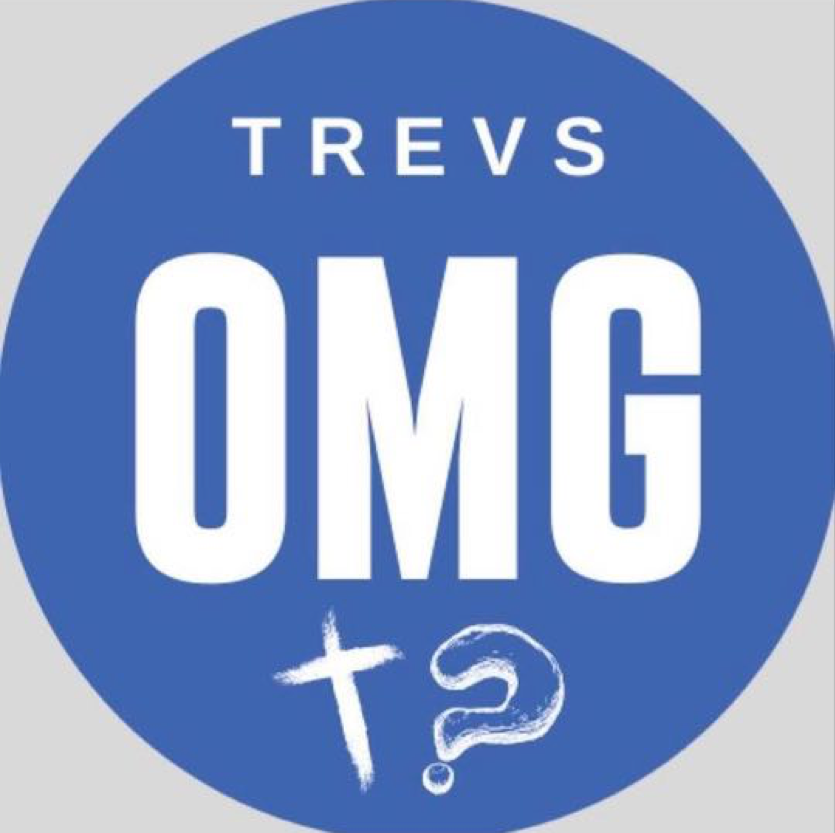 SIXTH SIDE THEATRE
President: Ben Cawood ([email protected]) 
Sixth Side Theatre Company is Trevelyan College's resident straight-play theatre company, putting on a range theatre across the year. Whether you're into acting, directing, stage managing, producing, being creative with lighting, sound and set – there is something for all!
With opportunities for everyone, from those with no previous experience whatsoever to those with experience of the West End stage, this is your chance to become part of an exciting and dynamic society where you can learn new skills, have a fabulous time with new friends and always have something new to do with your spare time!
Still unsure? Then come along to one of our fun induction sessions during Freshers' Week and see what you think. One of us will be very happy to talk to you afterwards if you have any further general questions.
Follow us on Facebook @SixthSideTheatreCompany or on Instagram @sixthsidetheatre so you never miss out on what we're up to and the huge array of opportunities available to you in college.