Christian Union
Presidents: Rhianna Moore ([email protected])
Trevs Christian Union is a society that wants to make Jesus known in Trevs. Meeting together once a week, we encourage one another, through the Bible, to live in the light of the greatest news the world has ever seen: Jesus' death and resurrection offer us freedom and life despite our imperfections. We love hanging out together, supporting each other in prayer, and telling people about what we believe. As people from all different church backgrounds, we'd also love to help you find a church in which you feel at home here in Durham. We welcome anyone to come and join us. Please get in touch if you have any questions.

Fashion Show
Directors: Milly McElroy ([email protected]) and Henrietta King ([email protected])
Trevelyan Charity Fashion Show is an annual black tie fundraising event loved by all Trevs students!! The members of the society organise outfits, music, sponsorship and club events prior to the show. Last year's fashion show was held in Player's Bar and raised over £5000 for Centrepoint Durham. We worked with companies such as Paddy's Pizza, Matacomplex and Krispy Kreme. As one of the only events to run last year it was a huge success and thoroughly enjoyed by all those who attended, our audience even had students from other colleges! Follow us on Instagram and Facebook @tcfs21 for photos and videos of the event!
Games Society
President: Edward Dunn ([email protected])
Trevelyan College Games Society is a group of students dedicated to playing a variety of card, video, and board games within the college community. Our main aim is to provide an enjoyable experience to all members in a relaxed and friendly environment. We welcome anyone and everyone interested in games, regardless of past experience. We usually have official games nights every Saturday in the Undercroft and host a variety of games-related events in college throughout the year.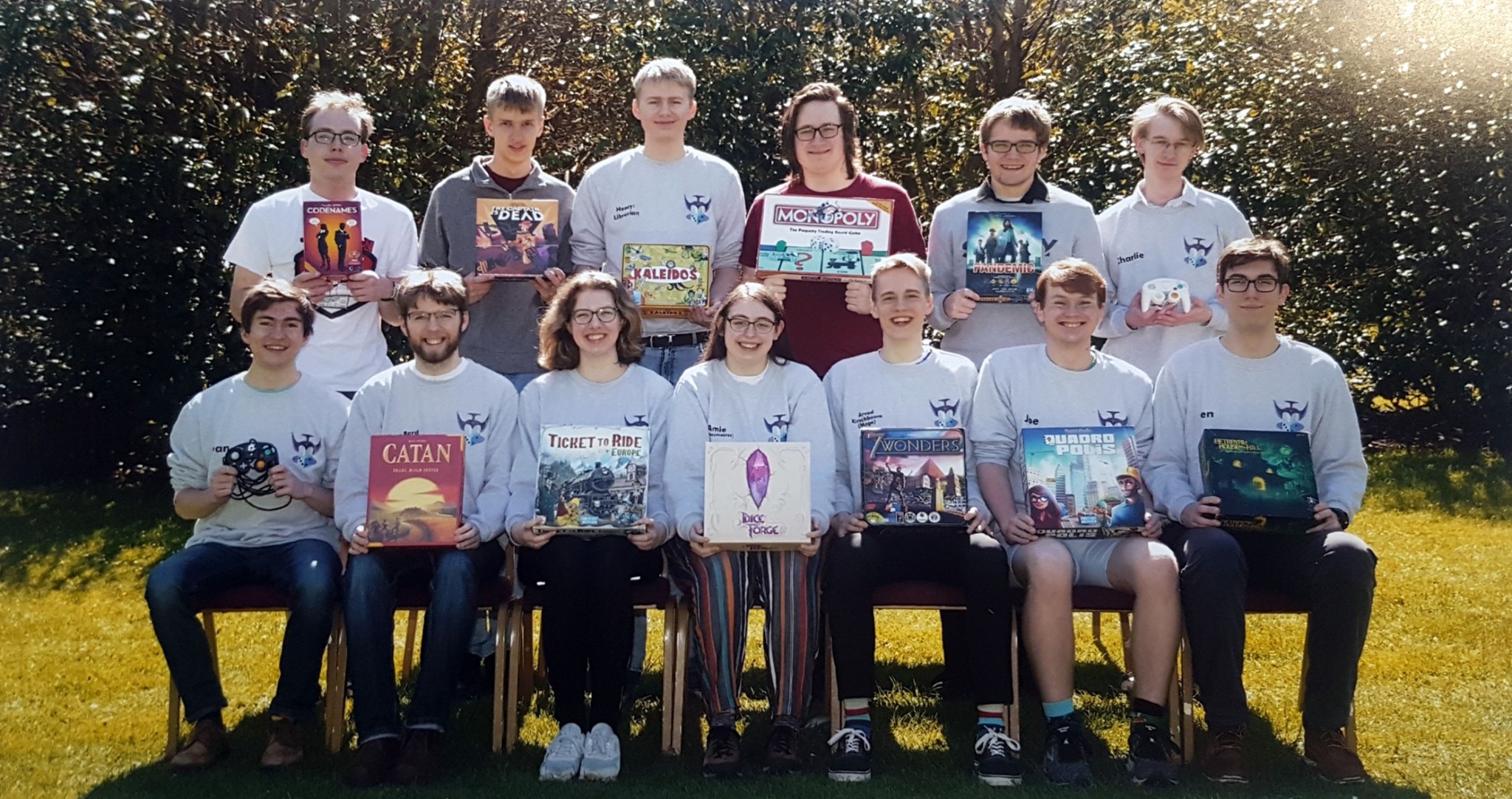 LGBTQ+ Society
President: Emma Rohe ([email protected])
Trevelyan College LGBT+ Society provides a place for queer and questioning people as well as allies to come together and celebrate as well as learn more about our community. We will provide many events throughout the year that everyone is welcome to join. The society aims to work with other LGBT+ societies and organisations within Durham to ensure the community continues to be a safe space for everyone. We also aim to educate people on parts of the LGBT+ community that they may not be familiar with.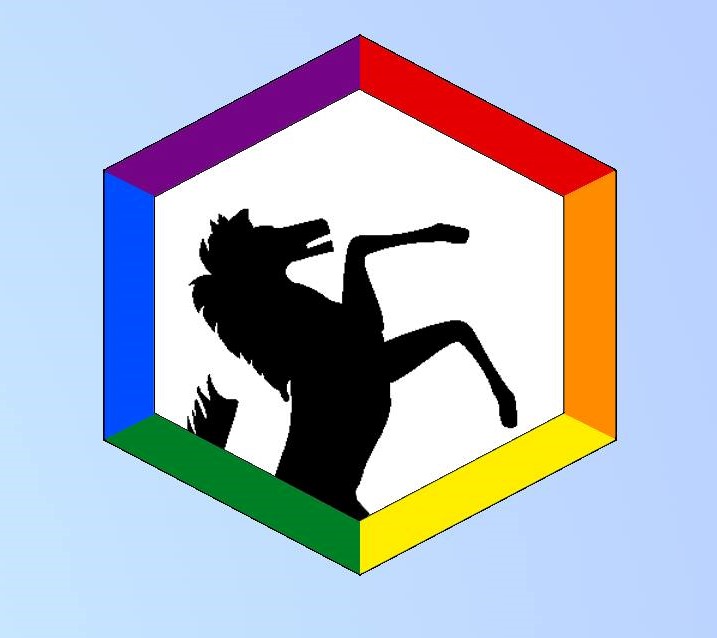 Open minds group (OMG)
President: Katie Tooley ([email protected])
The aim of OMG is to encourage open discussion over controversial issues surrounding religion/spirituality, with a particular focus on Christianity. The society remains impartial at all times and all opinions are welcomed. We currently comprise of a mixed exec of both Christians and atheists to facilitate this impartiality. We aim to be a place for discussion, not conversion or adversarial debate. We will encourage each member to leave discussions with a wider and deeper understanding of issues, which they are then free to make their own judgement upon. Issues which may be discussed in OMG:
· Was Jesus a hypnotist?
· Women in leadership/preaching.
· Sexuality and religion.
· Christianity incites more violence, than good, in society.
· If God is real, why is there suffering?
If I'm a good person, but don't believe in the bible, can I still get to heaven?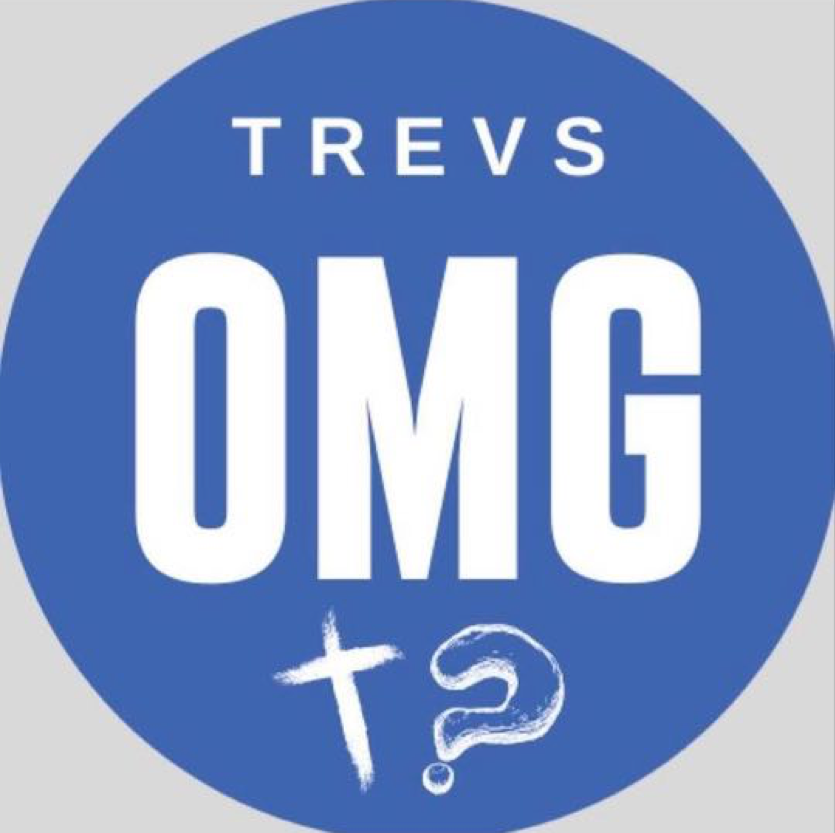 Podcast society
President: Alexander Lawless ([email protected])