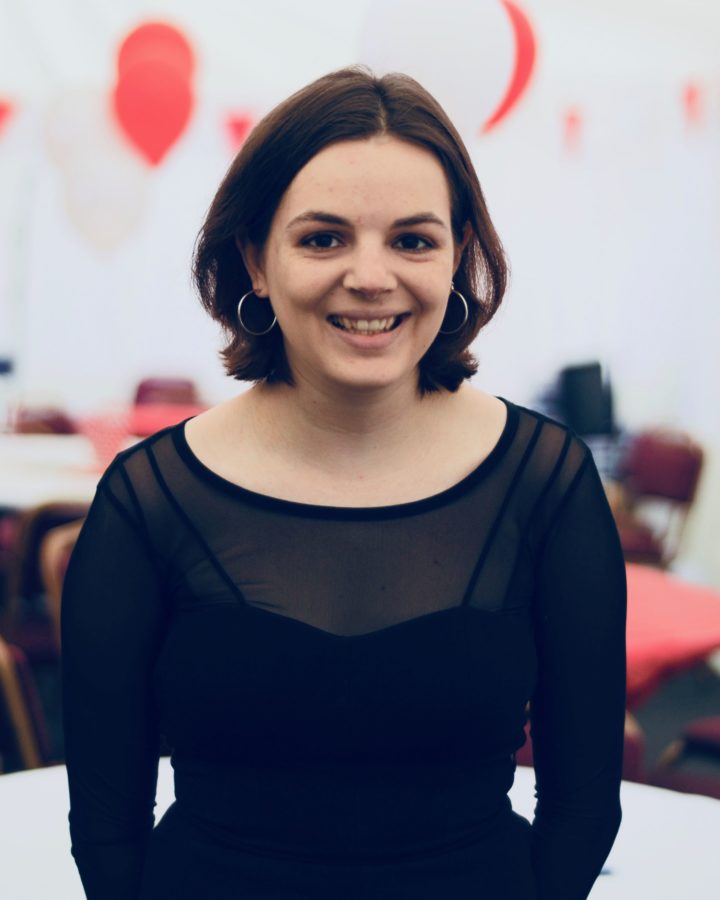 Matilda Lloyd Williams
Art Representative
There's a huge range of art at Trevs, with the college art collection being on display year round, termly exhibitions in the college bar and decorations for the college events. There really is something for everyone, whether your interests are in photography, art exhibitions, painting, decoration making or textiles, and if your specific art interests fall outside of these areas then why not set up a new, specialised art society?! If you would like any more information on any of the art societies or events listed below, contact your me at: 
[email protected]
Art Club
President: Lorna Reeve ([email protected])
Trevelyan Art Club is a chilled out society, for all artistic abilities and runs weekly sessions. They are an opportunity for you to come along and get creative, with all the materials you would need being provided! Generally there will be a theme or a material to focus on each session but others are completely free range and you can bring along whatever art you are currently working on. We will experiment with loads of different materials across the year, meet with external artists and make our own stash! This society is a fun and relaxed place to practise art together and socialise. Plus, we aim to organise trips to external art galleries or other places of interest/inspiration across the year!
Trevs Photography Society
President: Nat Kunin ([email protected])
The Trevelyan photography society is for all those interested in exploring the art of photography, both for capturing college events and simply for fun! The society organises engaging trips and socials for members to try new areas of photography and offers education in how to take better photos. It also offers plenty of opportunities for its members to try out event photography – allowing even beginners to have a go at taking photos for the event photography facebook page and often advertising paid photography opportunities.